Representing the art of designing and building properties.
What I can do that others can't:
Past 5+ years I photographed many properties. Meanwhile I developed good relationship with my clients. That's the reason why many of my them come back to me for their next project.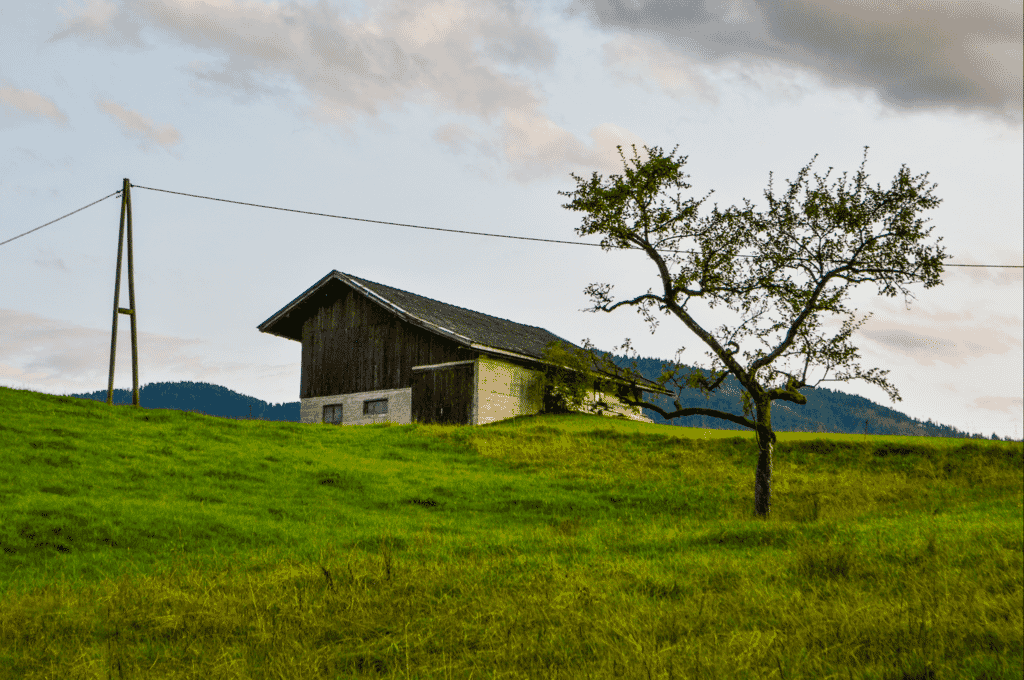 In my work I photograph every important details from the exterior and interior of the property.
With my attention to the functionality, design, aesthetics and the details of the property I give the final images with added high production value.
I work in the whole country and give the edited files in short period of time.