The man behind the camera
I've always been interested in photography…
Everything started when as a child I was playing with my grandpa's cameras. Gradually, children's play became a fervent hobby and later on a profession.
My professional work is related to commercial, product and 360° photography. As a professional the creation of beautiful and quality images is extremely important to me.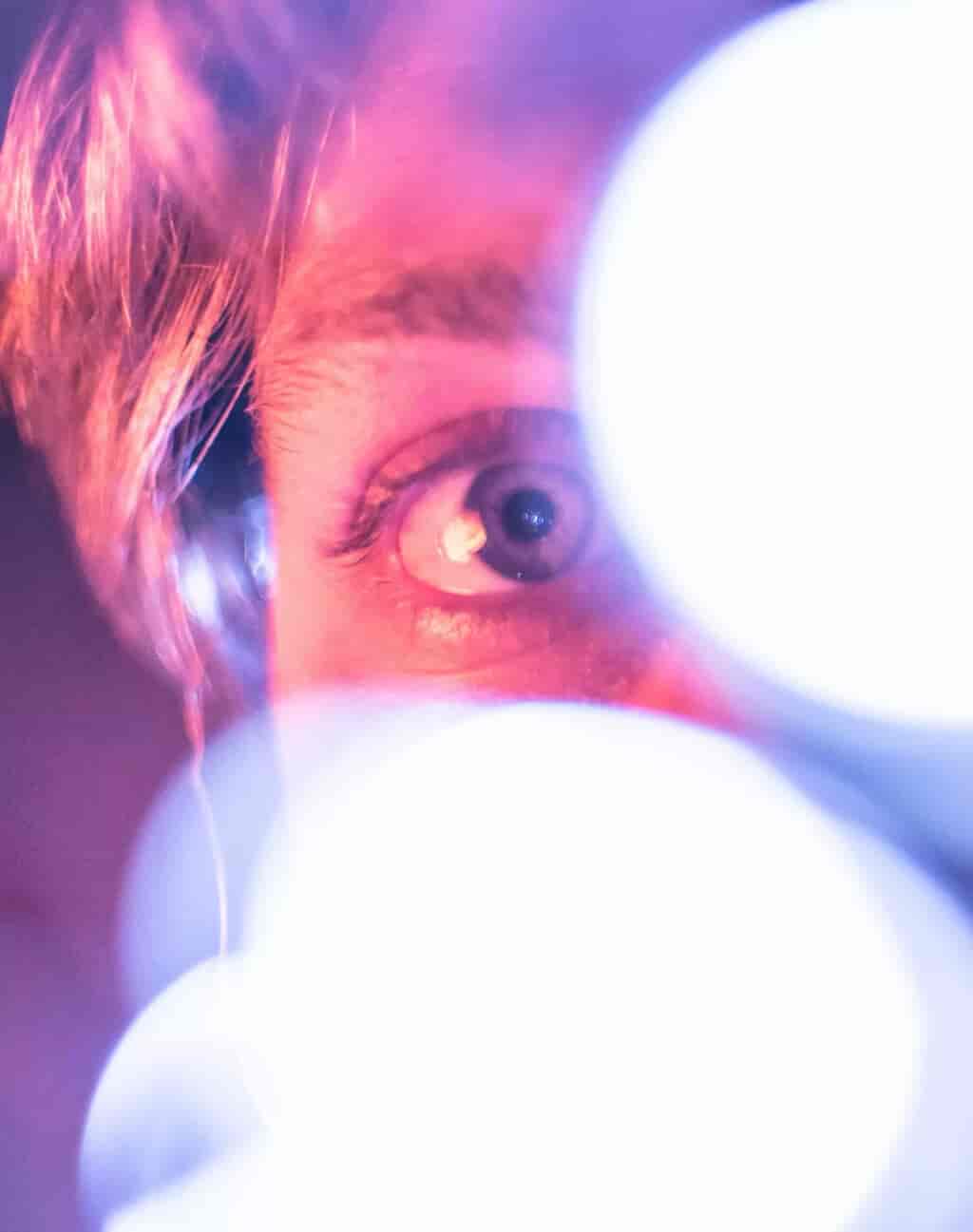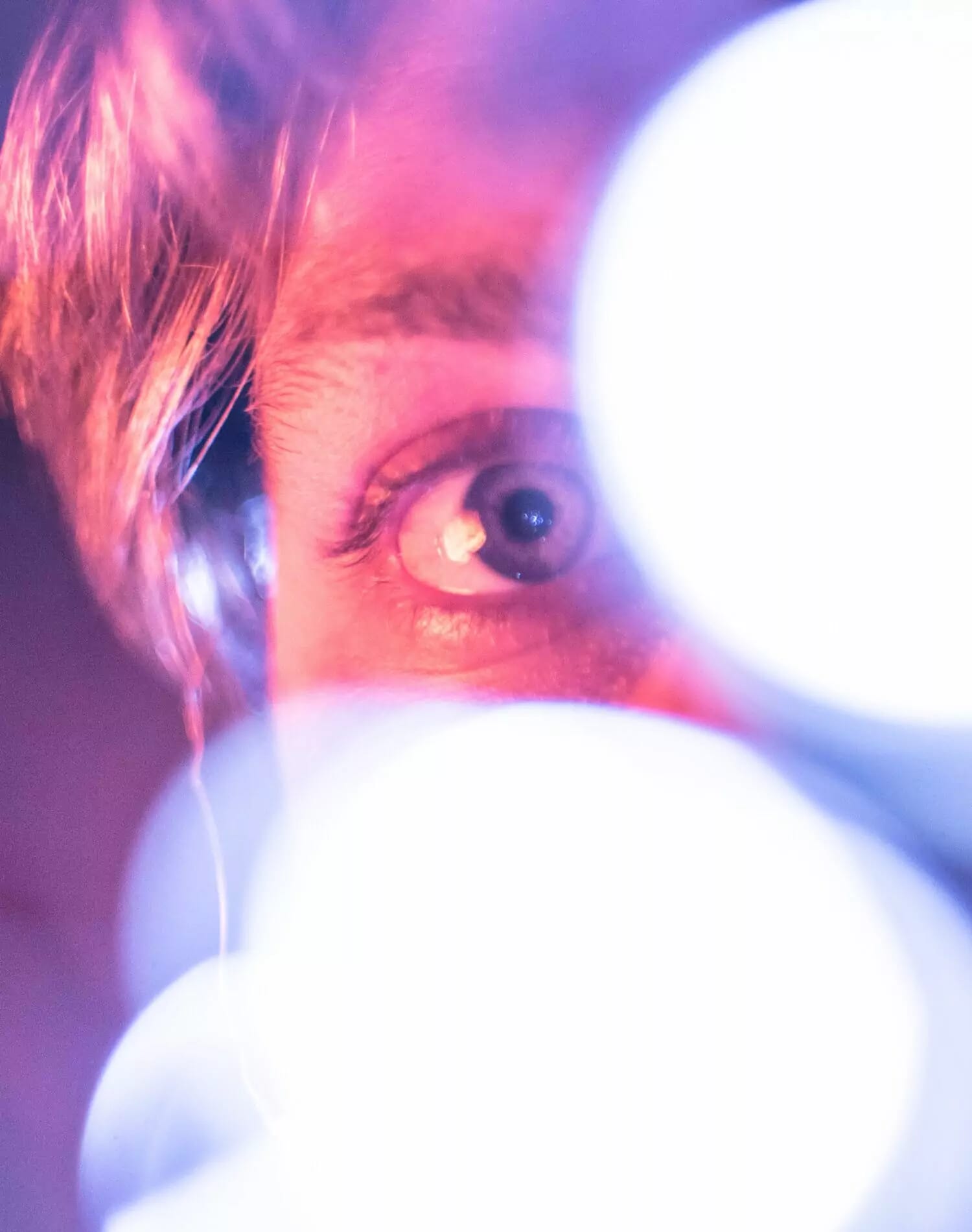 My personal projects are inspired by everyday life and the beauty of nature. I love applying experimental approach in my personal art..
Through photography I give voice to my feelings and thoughts.