Representing the art of designing and building properties.
What I can do that others can't:
Past 5+ years I helped many businesses to grow. Meanwhile I developed good relationship with my cistommers. That's the reason why many of my customers come back to me for their next project.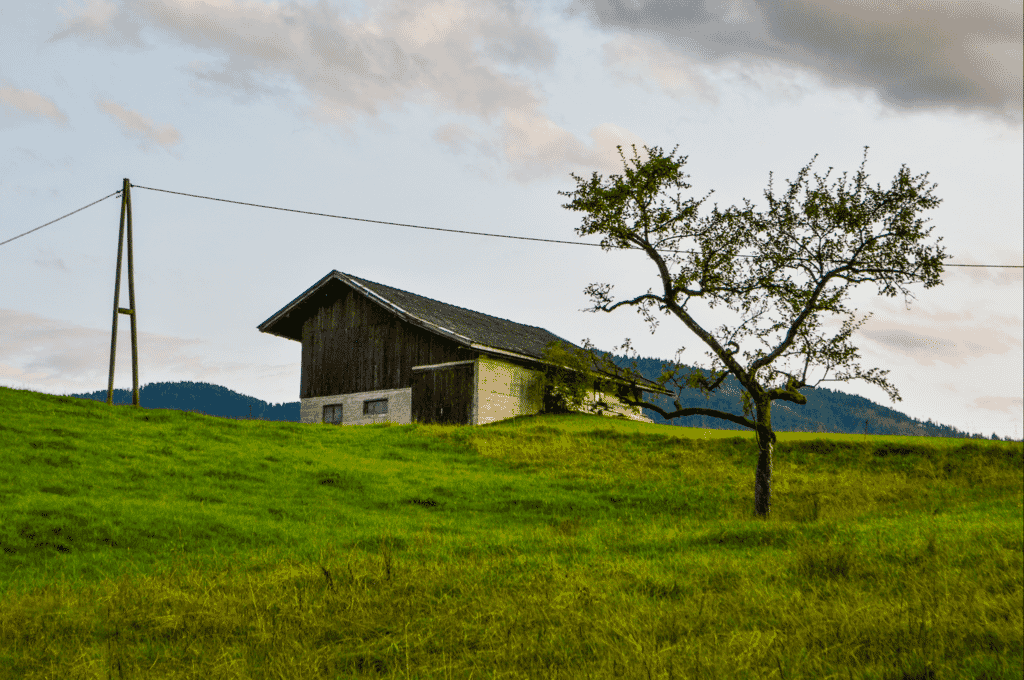 In my work I photograph every important details from the exterior and interior of the property.
With my attention to the functionality, design, aesthetics and the details of the property I give the final images with added high production value.
I work in the whole country and give the edited files in short period of time.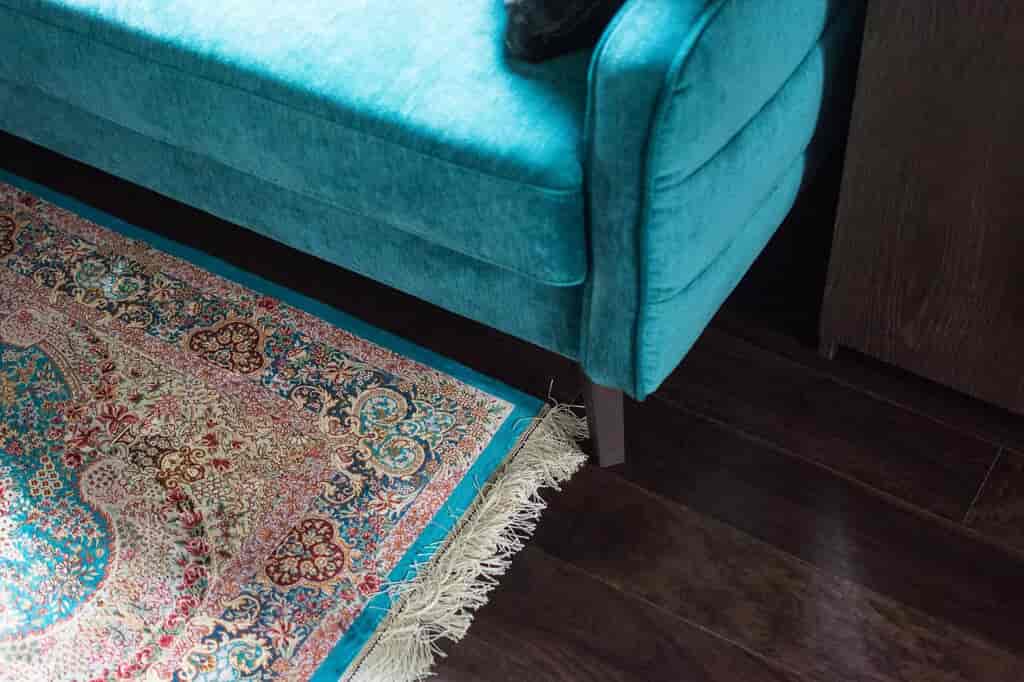 In order to show the full potential of the property I also shoot 360 panorama images. Learning how to make this images unlocked my love to architecture and photography many years ago. 
360 panorama images are interactive, and show the property with one click of a mouse. They are great way to present your work effortless. If you want to know more about them, please check my 360 panorama gallery.